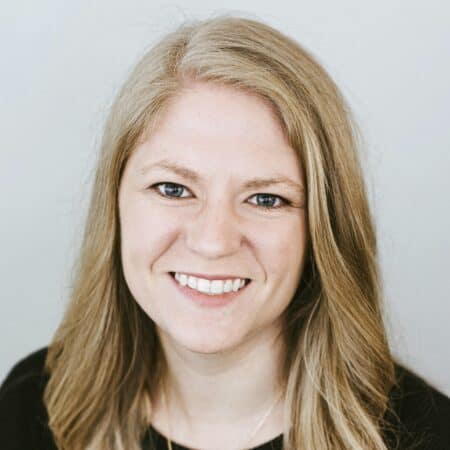 Megan Rainey
APC
Peachtree City
Specializations: Trauma, Addictions, Grief and Loss, Life Transitions, Identity, Career
Megan received her MA in Clinical Mental Health Counseling and Certificate in Trauma Counseling from Richmont Graduate University, as well as her BS in Psychology from Kennesaw State University. While obtaining her degree, Megan gained experience at Peachford Hospital in the Partial Hospitalization Program working with adults, adolescents, and children with a variety of severe psychological concerns. At Hope Counseling Center, Megan worked with adults experiencing trauma, addictions, grief and loss, identity issues, relationship issues, and life transitions. Additionally, Megan has worked at Veritas Collaborative helping adolescents and families with eating disorders. 
Megan believes in providing a safe place for clients to be heard, accepted, and understood. She seeks to help clients develop a language in which to tell their unique story in an environment that promotes healing and growth. When working with the diverse goals of her clients, Megan utilizes a variety of treatment approaches in order to incorporate all aspects of health, including physical, mental, spiritual, and relational wellness. Her belief that all people are important and capable of change is what drives her passion for counseling. 
Megan specializes in working with adults in the following areas: 
Complex Trauma

Addictions (substance and process)

Grief and Loss

Body and Self-Image 

Career Development 
Megan is practicing under the supervision of Chelsey Beauchamp, LPC.